THE 7-DAY
LEADERSHIP CHALLENGE:
How To Grow Your Mindset In Just One Week
2,138 learners

Enrolled & Complete

45 minutes

Video Duration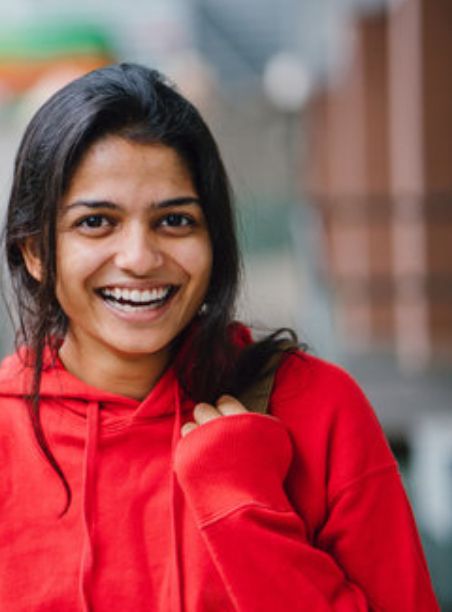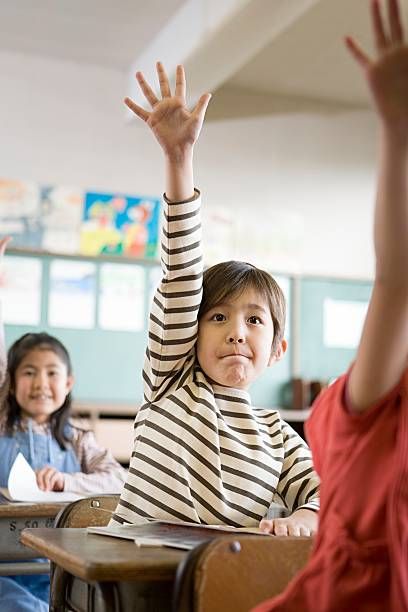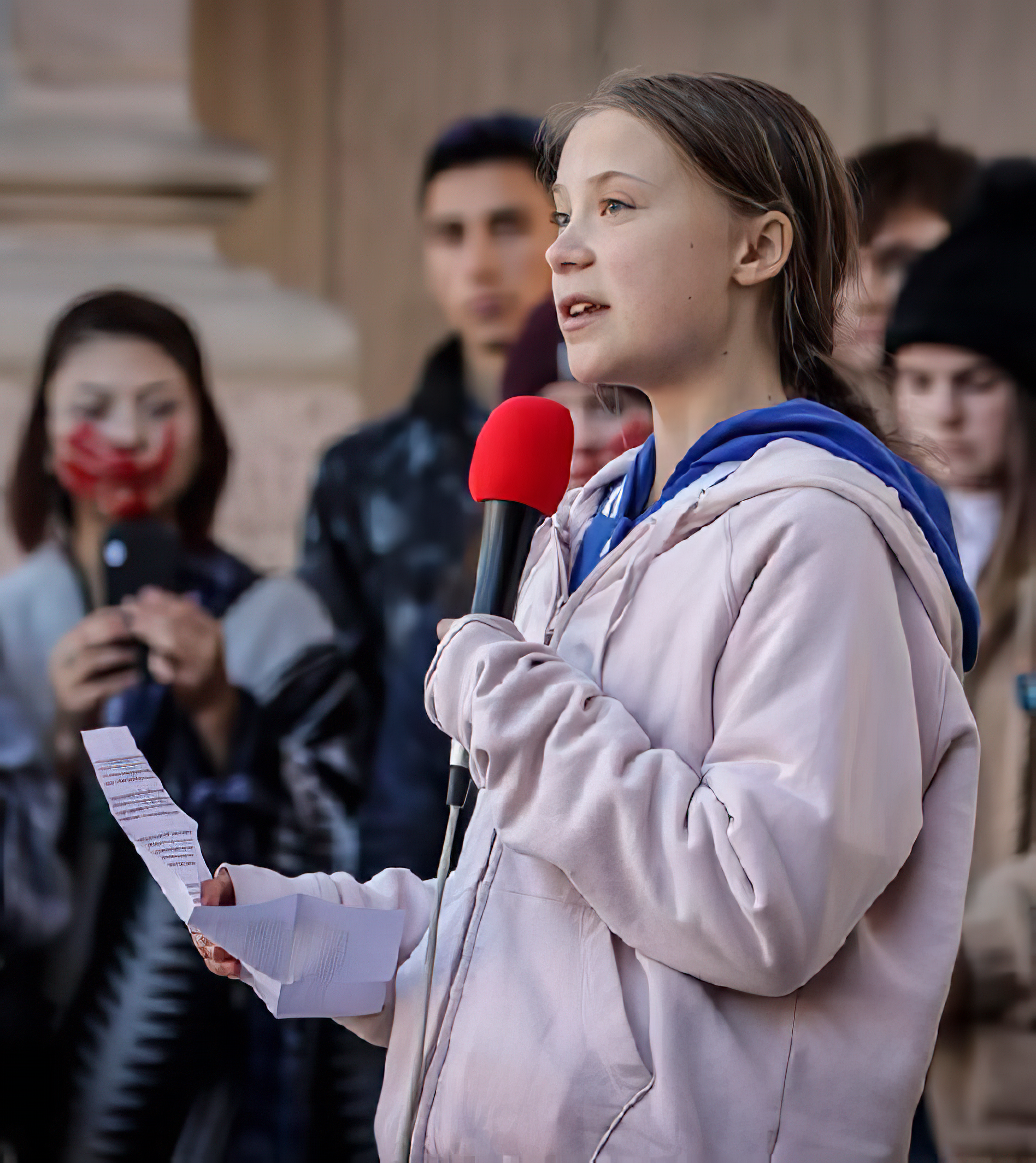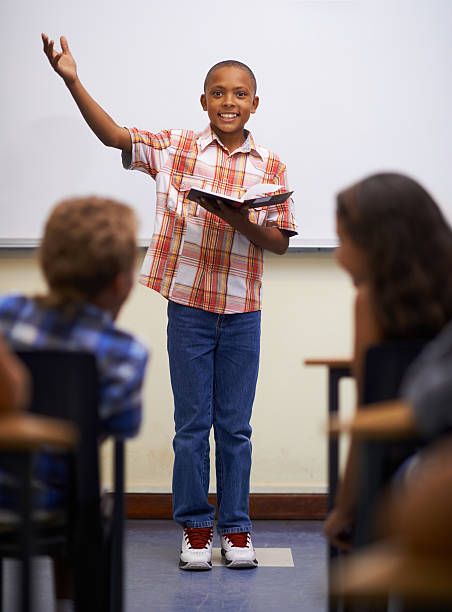 Simon Sinek
As the lead architect of inspiration for Flex's 7-Day Leadership Challenge, Simon roots his leadership style in his unshakeable optimism. He quite simply believes in a bright future for everyone, and our collective ability to build it together.


Described by some as "a visionary thinker with a rare intellect,"
Simon has devoted his professional life to help advance a vision of the world that does not yet exist: a world a which the vast majority of people wake up every single morning inspired, feel safe wherever they are, and end the day fulfilled by the work they do. This is the same vision that drives each exercise and activity throughout the 7-Day Student Leadership Challenge. And it is our pleasure to offer this course for FREE to students throughout the country interested in life-long leadership with a purpose.
Empty space, drag to resize
Learn More About Impacter Pathway Courses Today!
Drop us your contact information and we'll reach out about upcoming course start dates and enrollment options for your student.