From Big Ideas to Big Impact
The final course in our Impacter Pathway series leans on skills gained throughout the lesson series to help students identify areas of social need in which their efforts can make a difference. Beyond ideas, students leave this class with an Action Plan to impact the world around them.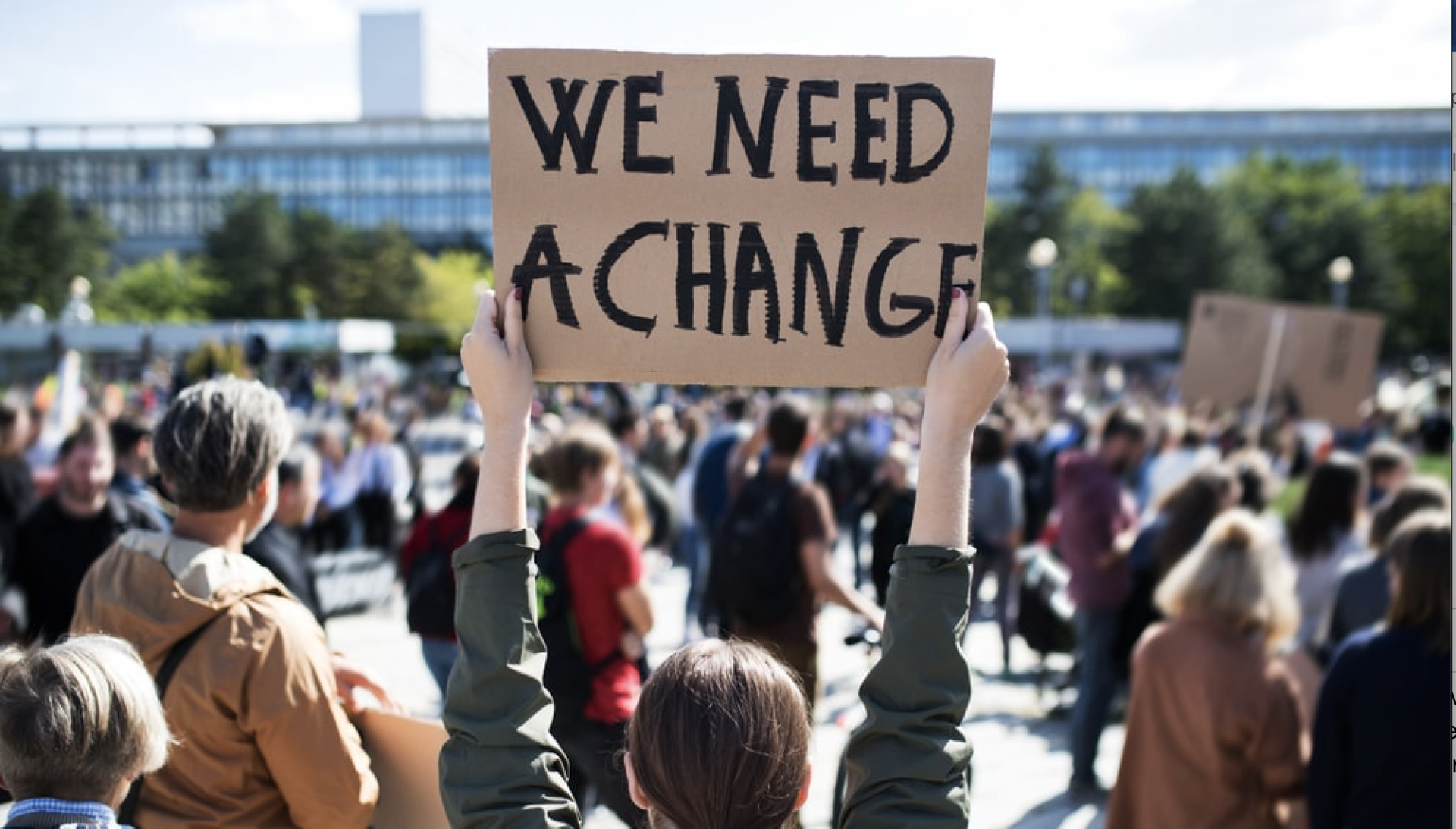 Course Offered Soon!
Practical, engaging lessons
Flexible coaching tailored to your needs
100% customer satisfaction rating
Learn More About Impacter Pathway Courses Today!
Drop us your contact information and we'll reach out about upcoming course start dates and enrollment options for your student.