Finding Your Role to Make Teams Work
Being on a team isn't easy. Especially when the stakes are high and results really matter. In this course, you'll learn how to listen and empower others; and you'll gain an appreciation for the importance of roles and responsibilities when completing large-scale tasks.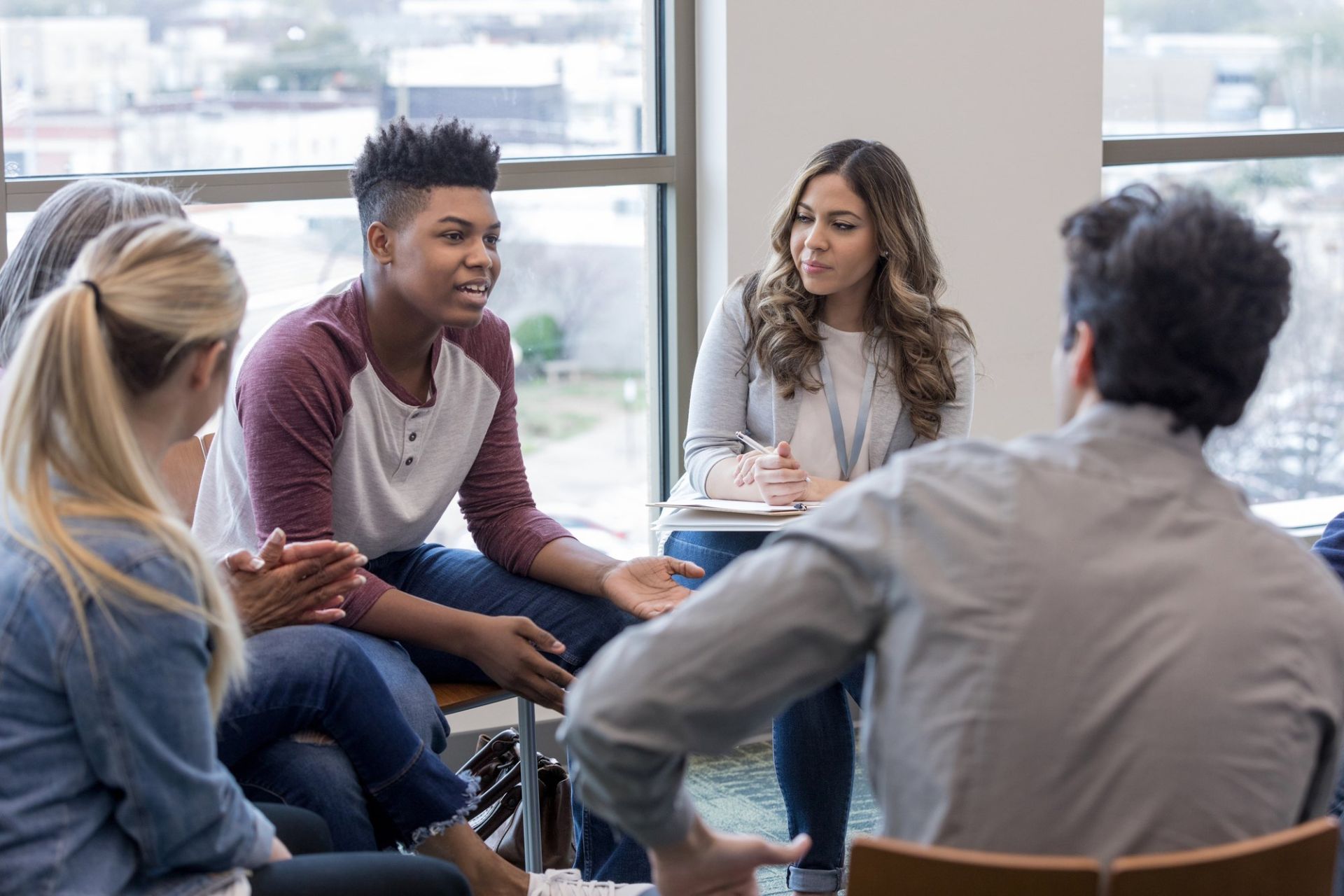 Course Offered Soon!
Practical, engaging lessons
Flexible coaching tailored to your needs
100% customer satisfaction rating
Learn More About Impacter Pathway Courses Today!
Drop us your contact information and we'll reach out about upcoming course start dates and enrollment options for your student.