Impacter Plus:
Foundations
For Leadership
Leadership is not bound by age, wealth, power, or experience — rather, it is a conscious choice, just like becoming an IMPACTER. To make this choice, you don't need any specific prerequisites. Instead, possessing key qualities such as Curiosity, Perspective-Taking, Purpose, Self-Control, Grit, Growth Mindset, Compassion, and Gratitude empowers you to unlock your full potential and make a profound impact on others.
In this transformative course, we delve deep into the 8 Attributes of the IMPACTER Cycle through a high-engagement curricular experience that uses natural language to asses student learning. By the end, learners emerge with the skills to not only be an IMPACTER, but to further develop strengths and identify future areas for development.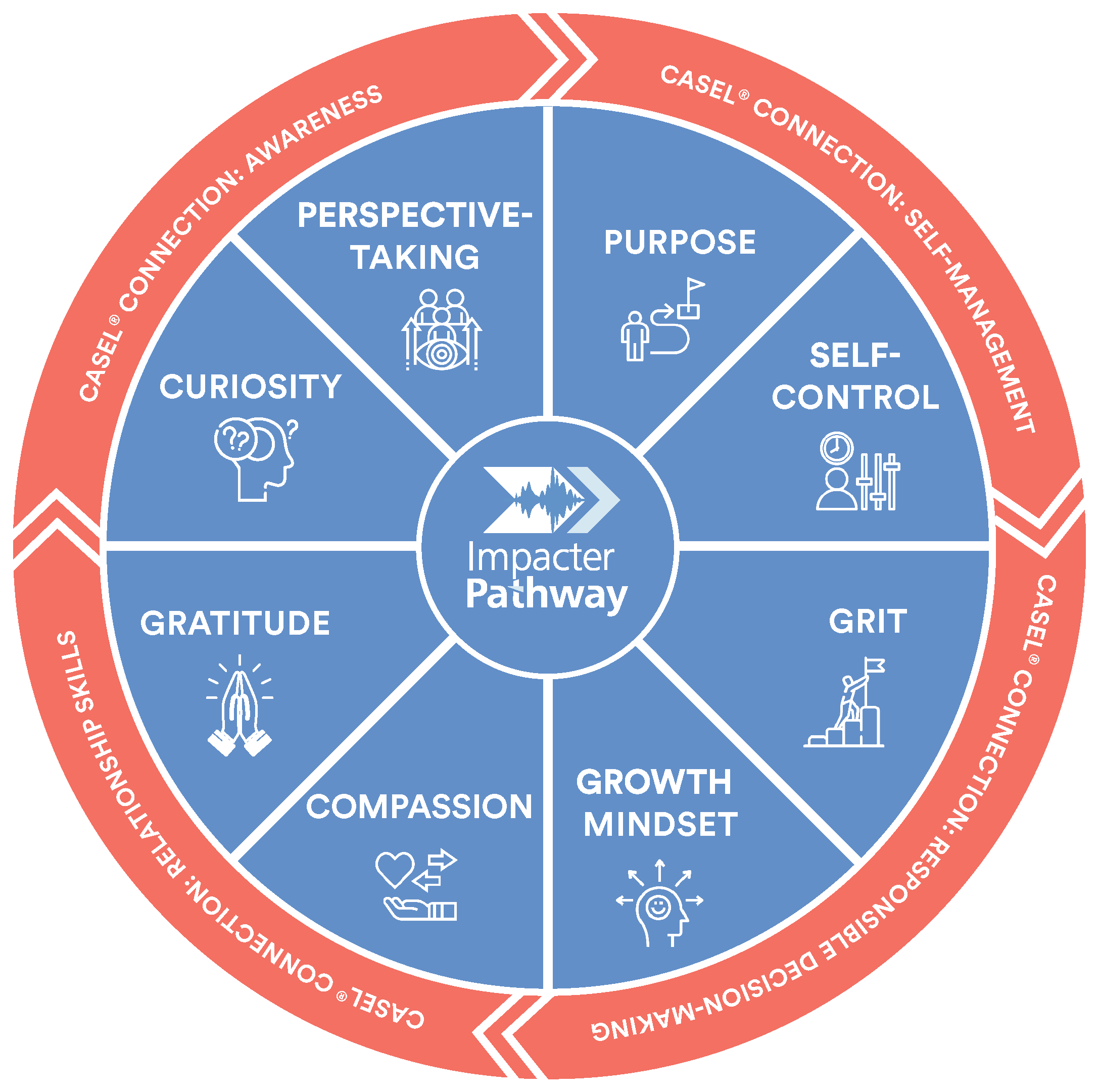 Rooted In Research
Backed By Harvard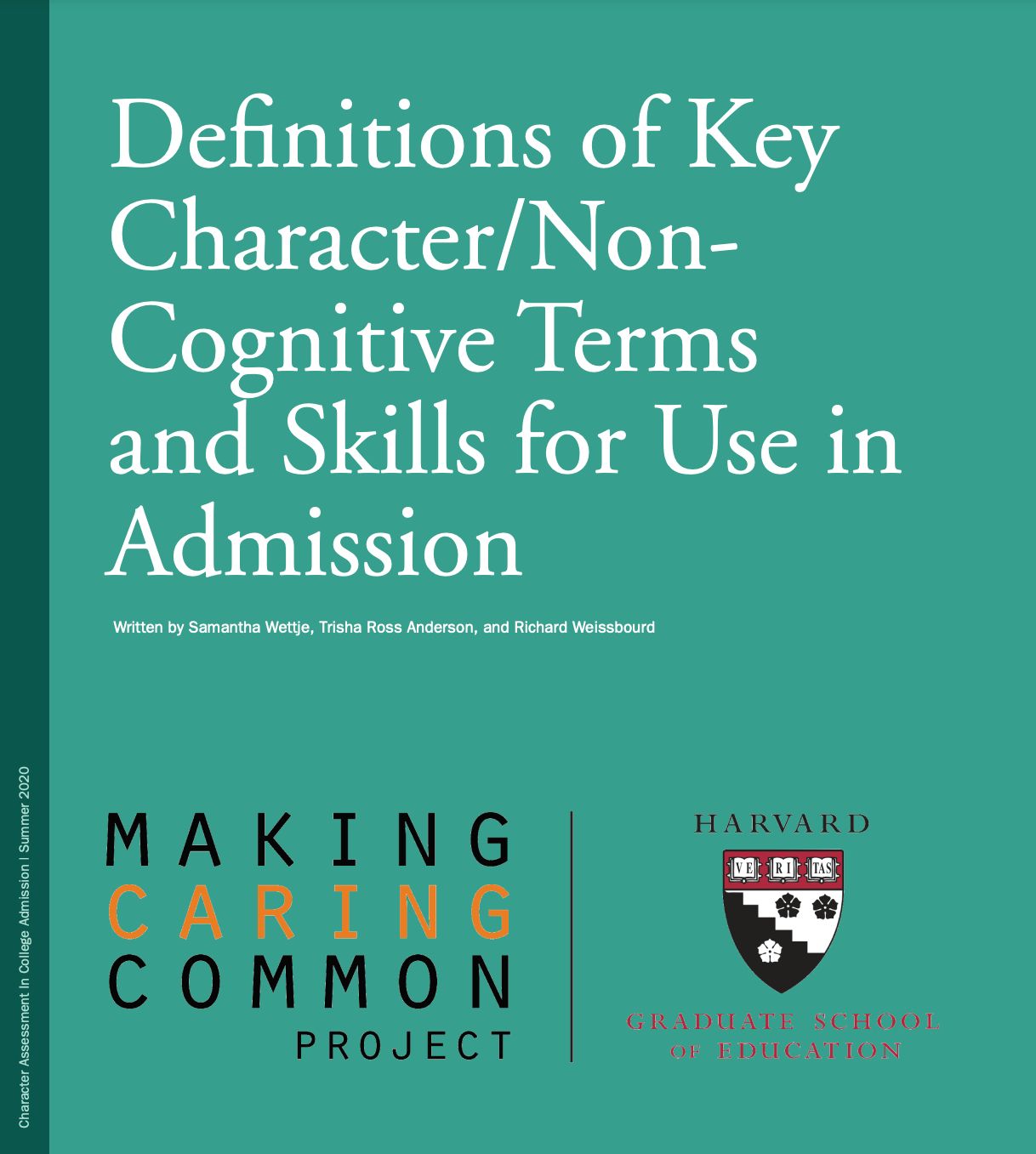 Read The Report
In 2020, nearly 400 colleges pledged to adopt a soft-skills approach and ditch achievement-based admissions criteria like the SAT.
Learn More About Impacter Pathway Courses Today!
Drop us your contact information and we'll reach out about upcoming course start dates and enrollment options for your student.