Everyone's An Influencer: Leadership For Change

(Coming Fall 2023)
Even though social media has helped to empower everyone to broaden the scope of their influence, without targeted and intentional strategies who will actually listen? In this course, we'll sharpen your focus and deepen your impact — online, and in day-to-day living.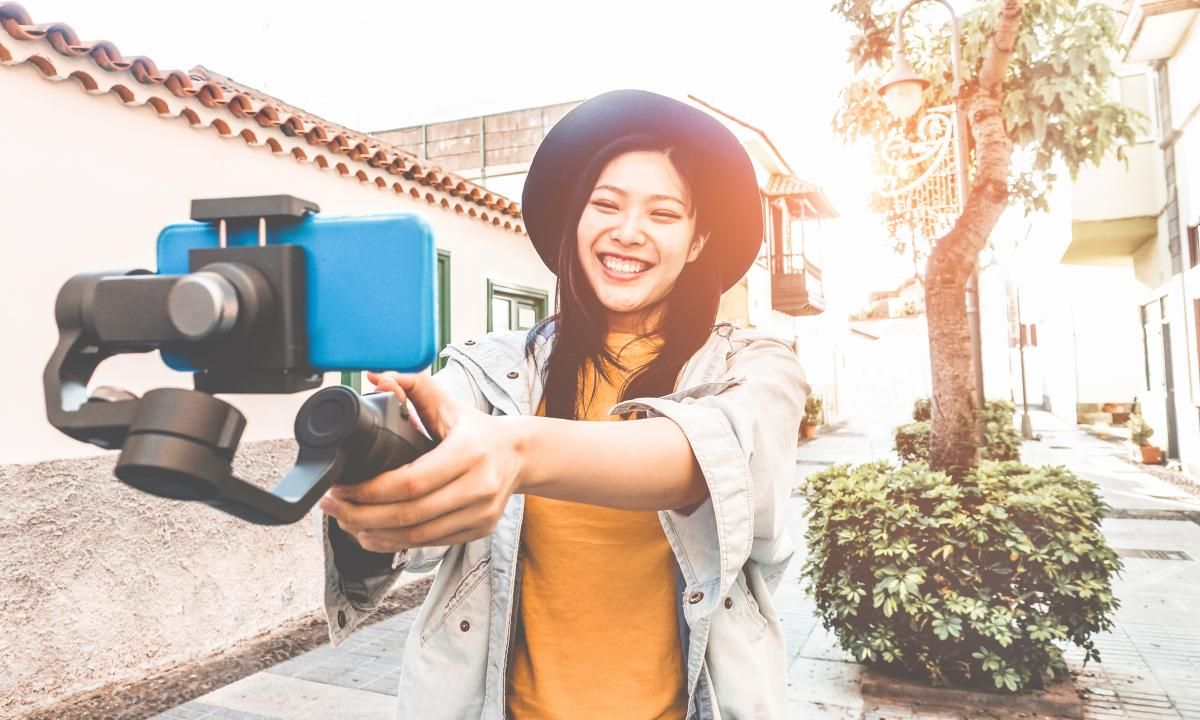 Rooted In Research
Backed By Harvard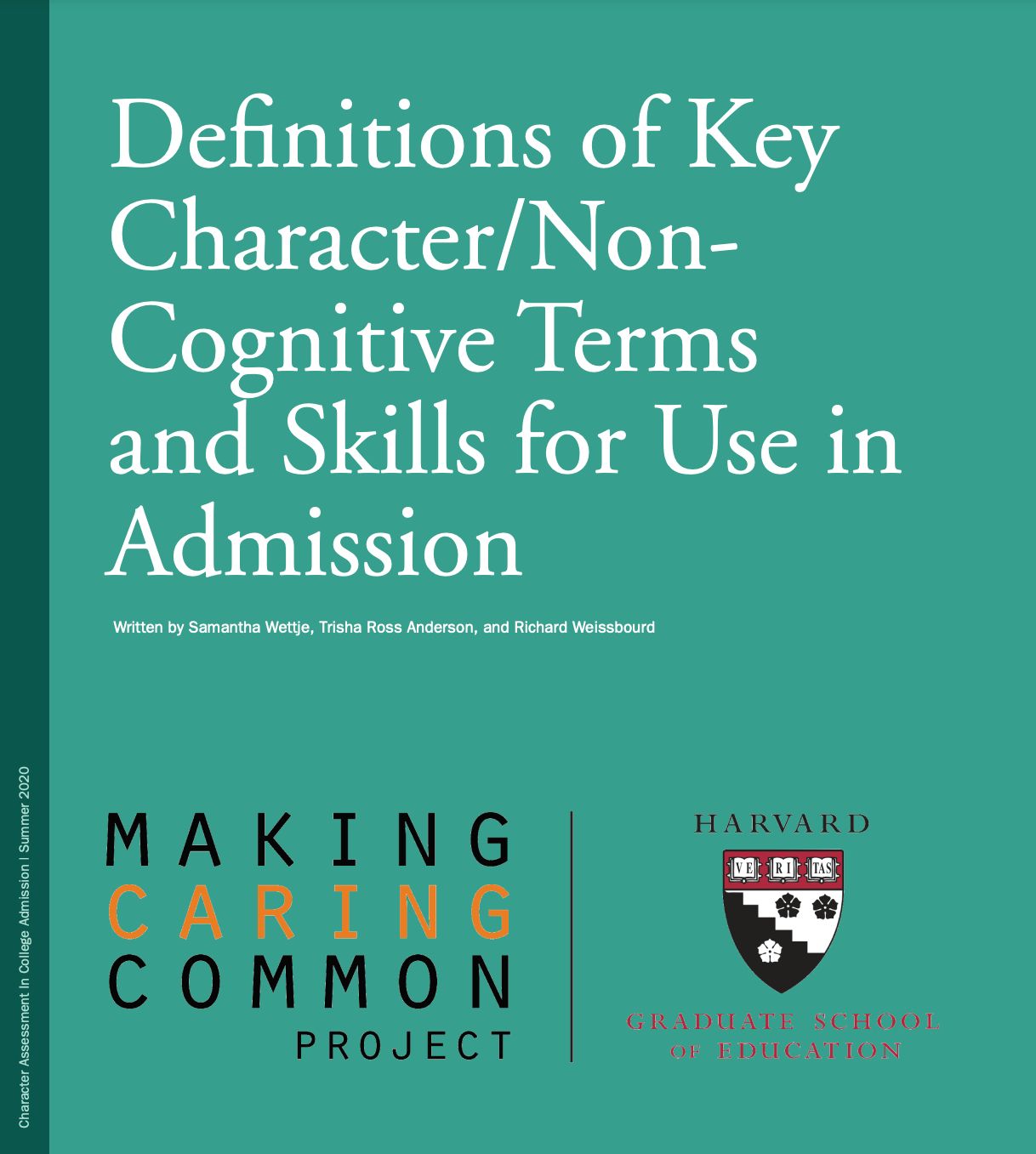 Read The Report
In 2020, nearly 400 colleges pledged to adopt a soft-skills approach and ditch achievement-based admissions criteria like the SAT.
Learn More About Impacter Pathway Courses Today!
Drop us your contact information and we'll reach out about upcoming course start dates and enrollment options for your student.