University of YOU: Know Thyself
The first step in becoming a leader is to know where you come from and where you want to go. Understanding your strengths and growth areas helps to establish your values and identity as a leader. In this course, you'll learn how to act in alignment with these values, as well as conduct meaningful self-assessments, increase your self-efficacy, and connect your personal history to your current disposition in an effort to set and achieve future goals, including preparation for high school, possible college majors and careers. Throughout the course, your ability to communicate confidently about yourself will grow — culminating in both written and verbal introductions, and the ability to conduct an "elevator pitch."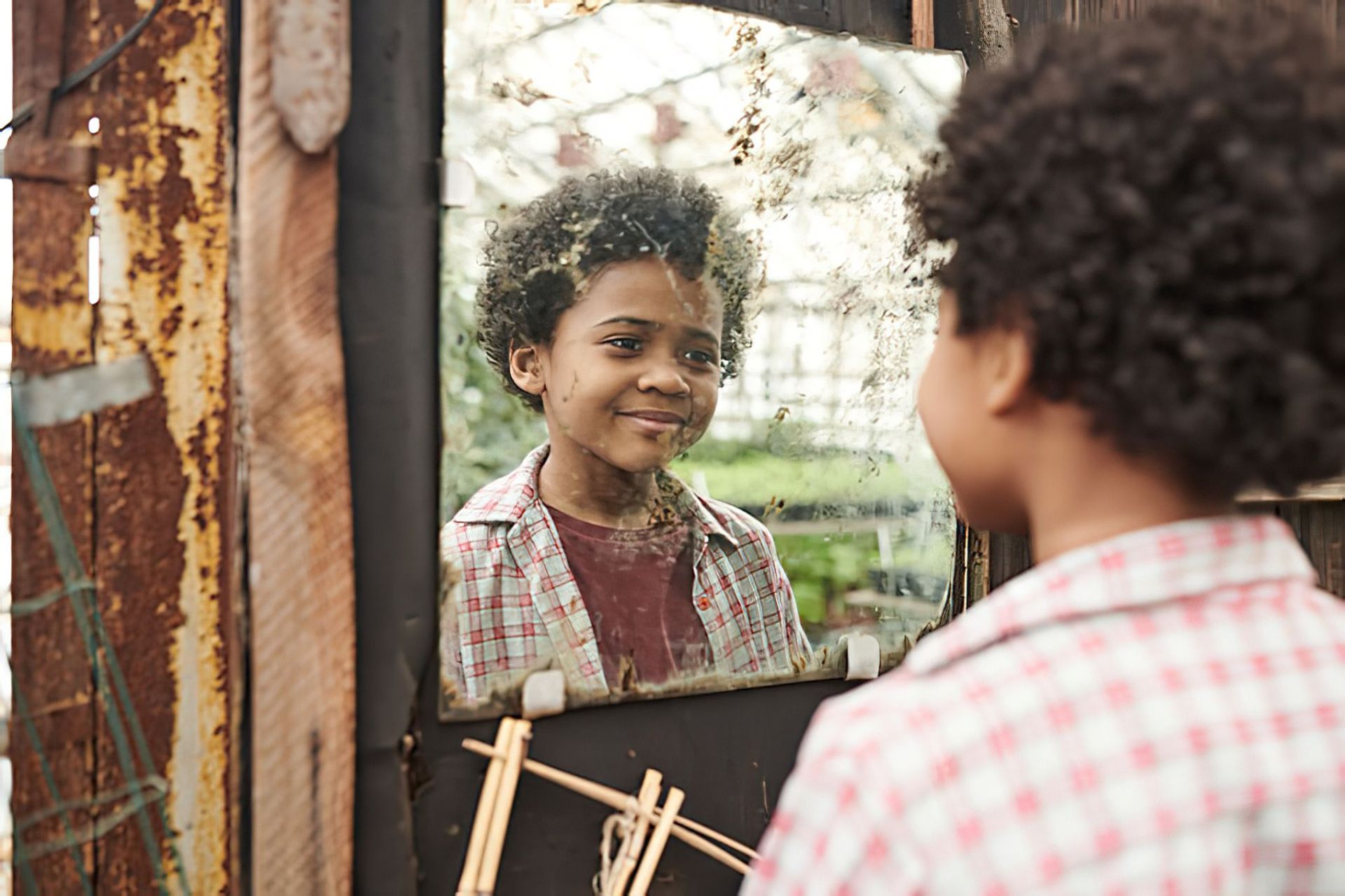 Rooted In Research
Backed By Harvard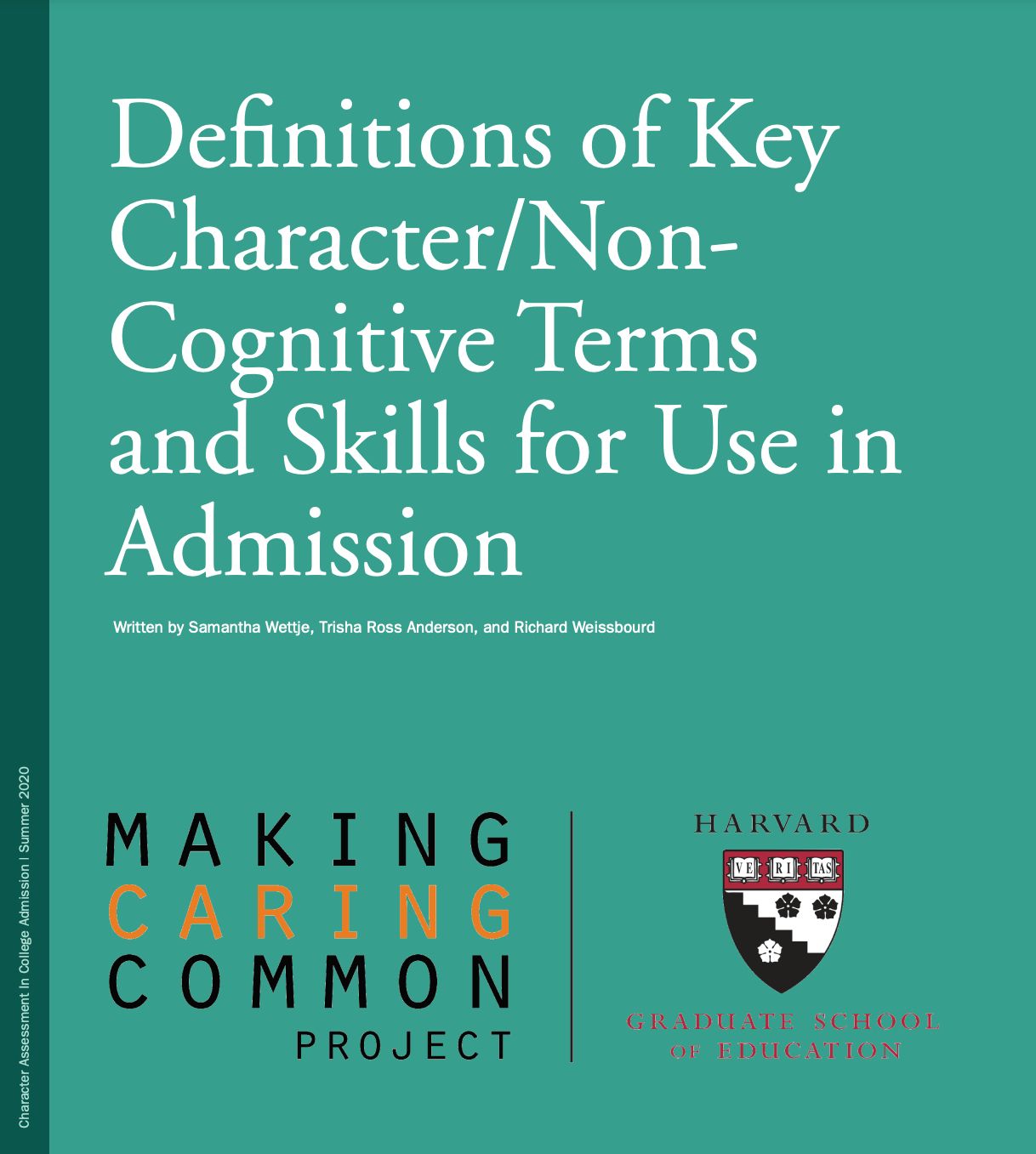 Read The Report
In 2020, nearly 400 colleges pledged to adopt a soft-skills approach and ditch achievement-based admissions criteria like the SAT.
Learn More About Impacter Pathway Courses Today!
Drop us your contact information and we'll reach out about upcoming course start dates and enrollment options for your student.